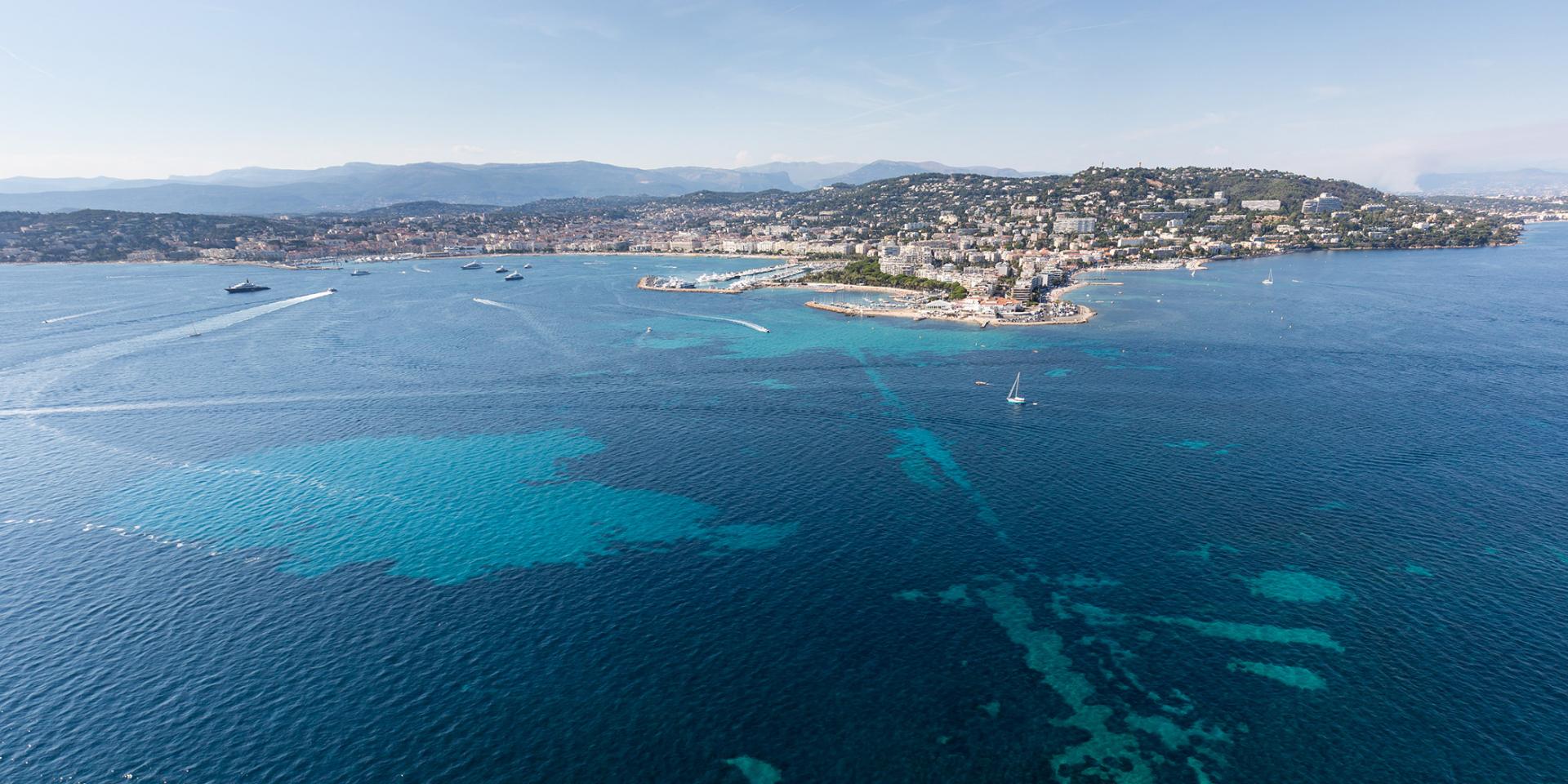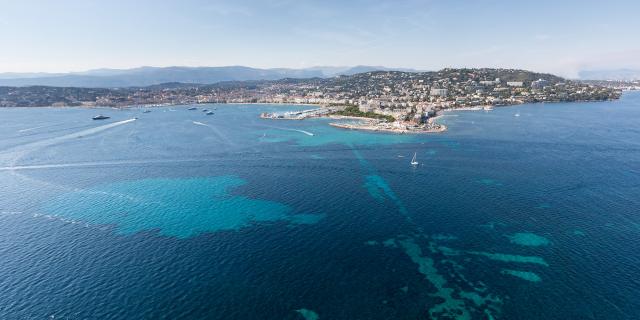 Cannes-Mandelieu airport is used for general tourism and business aviation. The economic and tourist vitality of the region has positioned Cannes-Mandelieu as the second most important airport for business aviation after Paris-Le Bourget.
Located 15 minutes from Cannes city centre and the Palais des Festivals et des Congrès de Cannes, the airport is the ideal tool to link the city directly to the major European cities.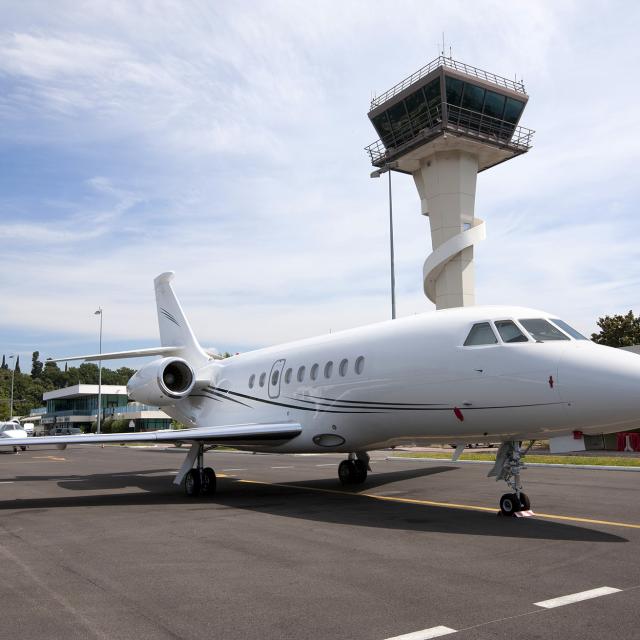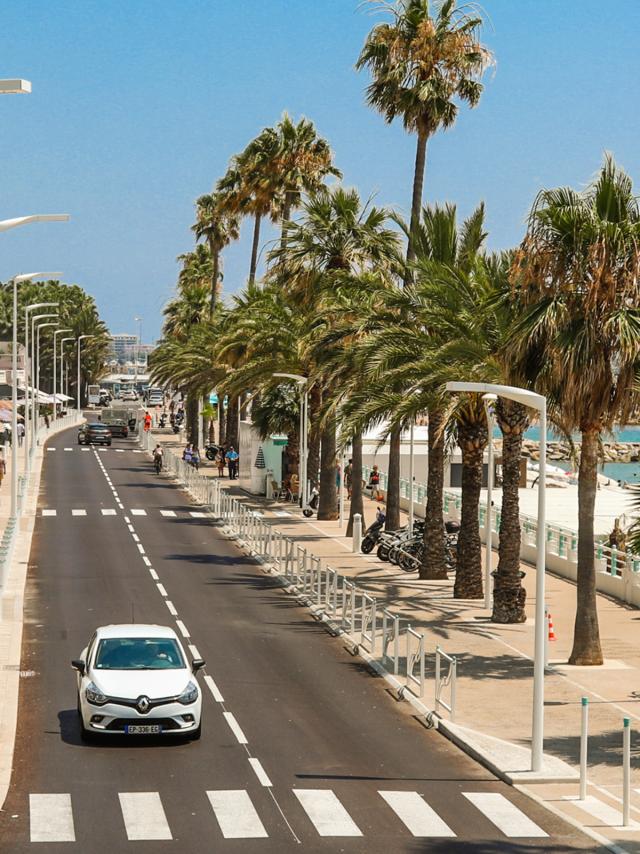 Cannes is connected to the main European cities.
The city is connected by the A8 motorway "La Provençale" (exit N°41 Cannes La Bocca or exit N°42 Mougins/Cannes (center)), from Aix en Provence in the West to Italy in the East.
Some examples of distances in kilometres:
Paris 950 km – Milan 320 km – Geneva 630 km – Barcelona 670 km – Rome 710 km – Munich 810 km – Brussels 1220 km – Amsterdam 1400 km
The Route Napoléon (N85), which runs from Golfe Juan to Grenoble, retraces the historic route taken by Napoléon on his return from Elba in 1815.
By TGV
The city of Cannes is widely served by TGV, Corail train and express train which connect it to all the French regions and to the largest cities in Europe. This mode of transport will allow you to discover spectacular landscapes by the sea at the foot of the Esterel massif with its steep red rocks.
Some examples of journey times: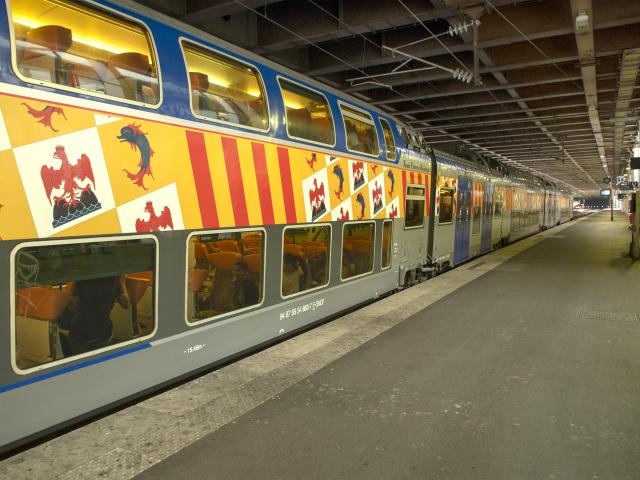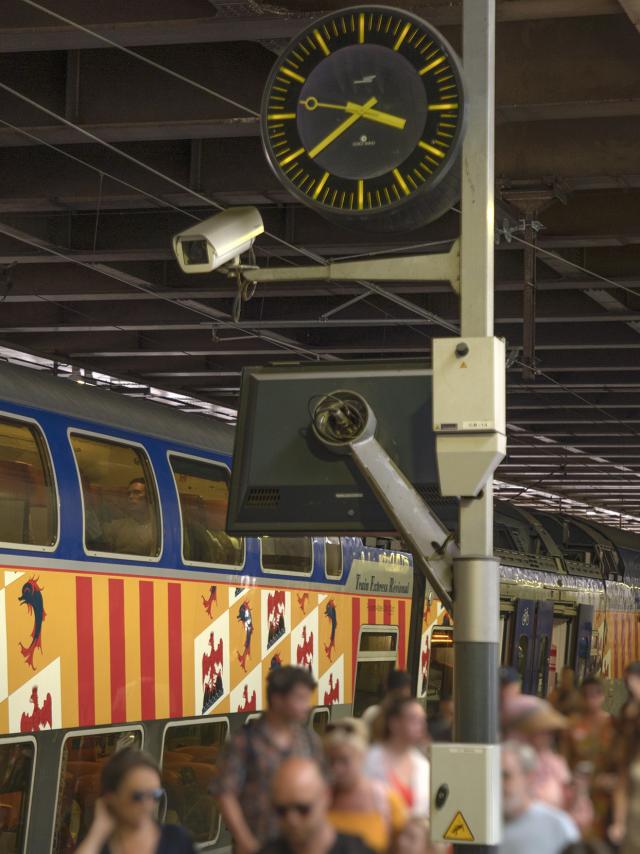 By TER
The TER allows you to travel throughout the region from Les Arcs Draguignan to Ventimiglia, passing through Antibes, Biot, Cagnes sur mer, Nice, Villefranche sur Mer.
TER trains provide regular connections from all the towns on the Côte d'Azur to the stations of Cannes and Cannes-La-Bocca.
Avoid waiting at the station ! Buy your RETURN TRAIN TICKET online. TER tickets are valid for the selected route, on all trains running during the day. You can travel on another TER train than the one indicated on the ticket.
Travel on the Paris-Nice night train from €19
All tickets are available on the SNCF Connect website and app, in stations, shops and SNCF-approved agencies.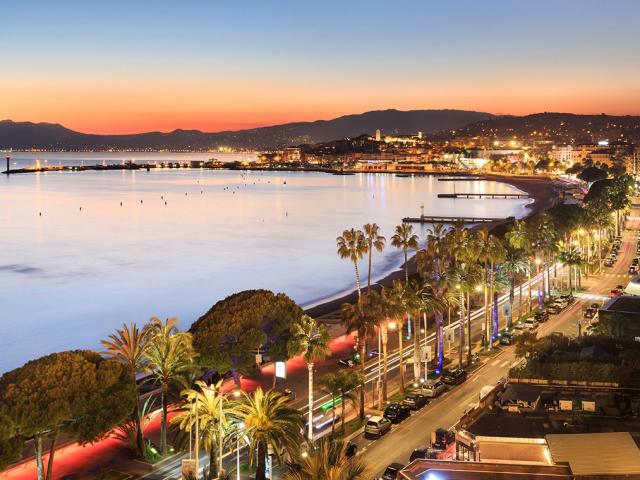 By sea
The boat will drop anchor in the bay of Cannes, passing near the Lérins islands, or will approach the quay of the port, in the heart of the city, at the foot of the Suquet hill.
Marina du Vieux Port de Cannes
Promenade de la Pantiero
+33 (0)4 92 98 70 20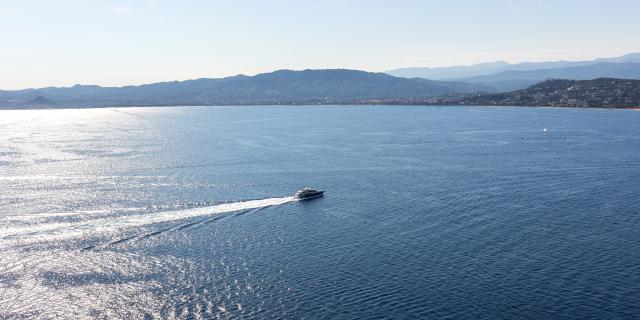 By helicopter
At the end of the pier of the old port of Cannes, between the 2 lighthouses, a platform hosts the helipad. This station is intended for public transport on demand by helicopter.
Price per touchdown (landing and take-off) as an indication: 65 € HT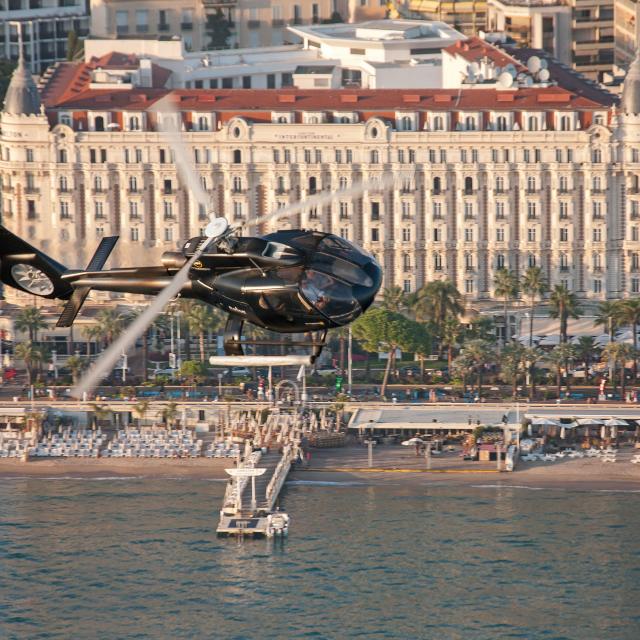 Travel on Europe's largest long-distance bus network!
Since 2015, FlixBus has been continuously expanding its European network and now serves over 550 European cities every day. Flixbus offers several departures to and from Cannes/Le Cannet.