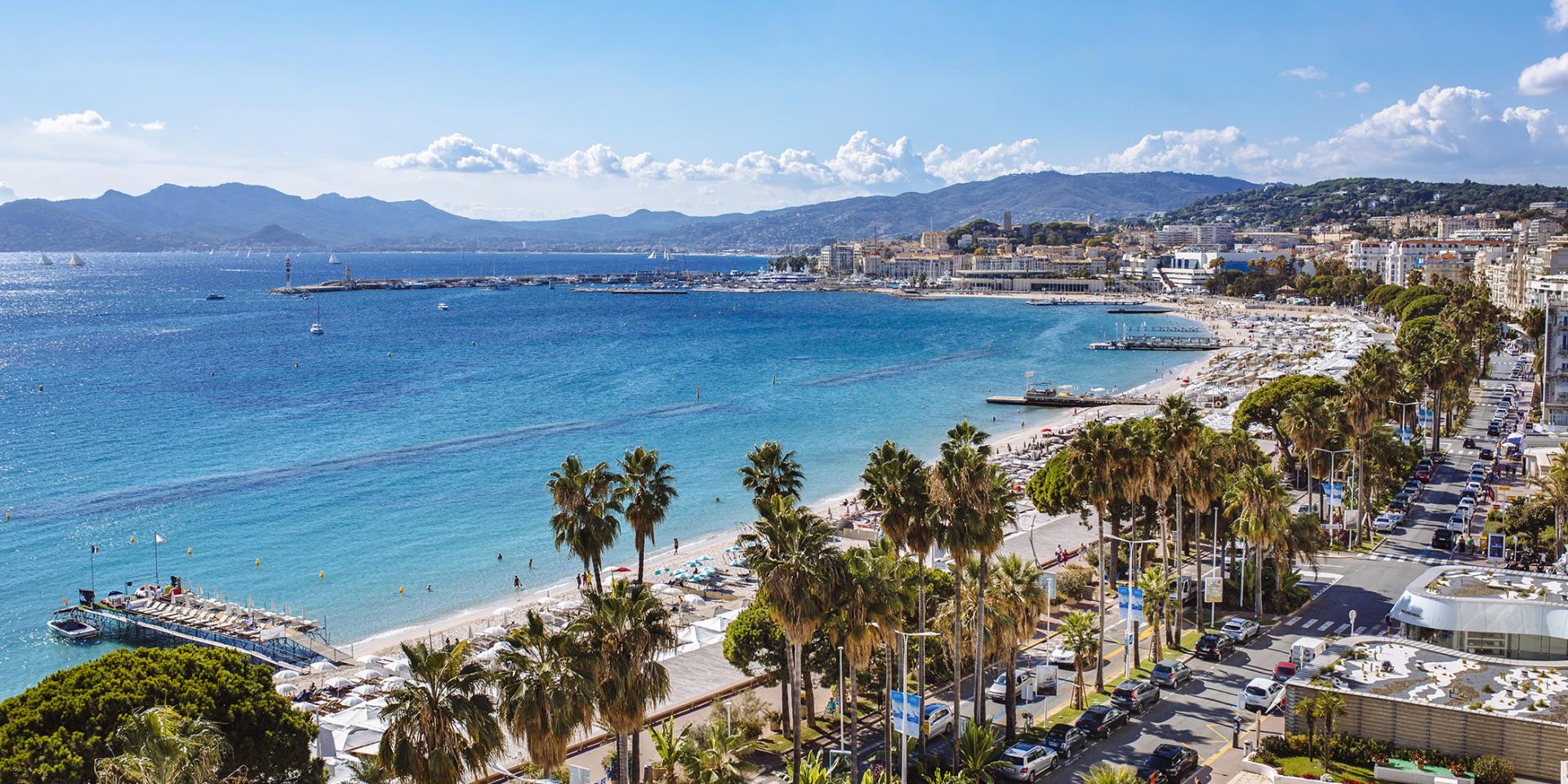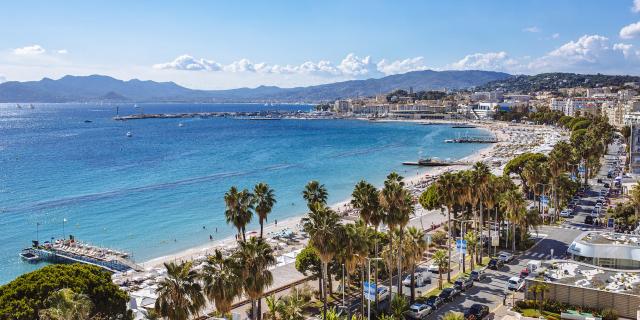 Where to sleep?
Are you looking for a hotel with a sea view? You prefer the charm of a guest house? And why not an unusual place? Discover our selection.
Where to eat?
Cannes is not to be outdone when it comes to dining! Small confidential addresses share the cake with the great tables. Local specialties color the market stalls and can be found on your plate at any time of the day. And if you feel like having an ice cream, we have a selection to offer you.
Ideas for your stay
You are in Cannes and want to make the most of it? Whether you come for a few hours or a few days, whether you are the active or the cool type, discover our selection and prepare your program!
Concert, show, theater, guided tour, boat trip to the Lérins Islands… book the best of Cannes in a few clicks!