Lord Brougham
the founding anecdote of Cannes
The Old Port, where it all began! A small fishing port since the origins of the city that overlooks it, it was also the haven of the famous Lord Brougham in December 1834. On his way to Italy, he found himself blocked at the border because of a cholera epidemic.
Forced to turn back, he discovered the shores of Cannes, then a tiny fishing village. He remained there all his life, working for the development of the town and bringing the English aristocracy with him. They left the shore to build beautiful villas on the western hill of Cannes. We can say that chance did it well!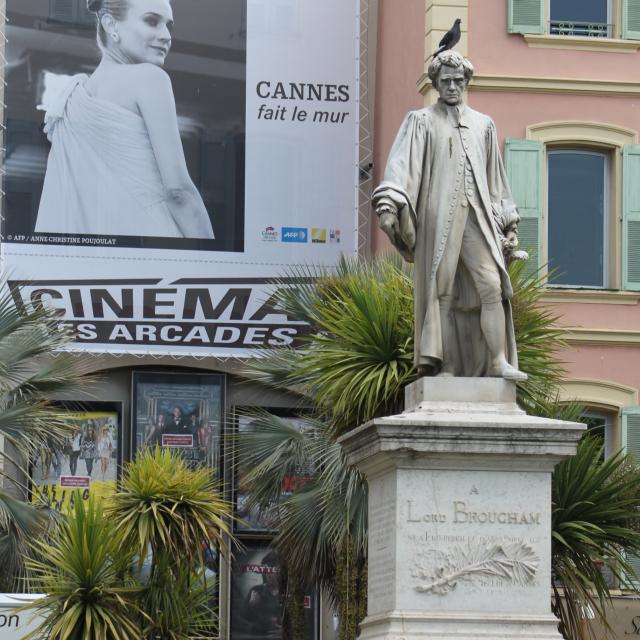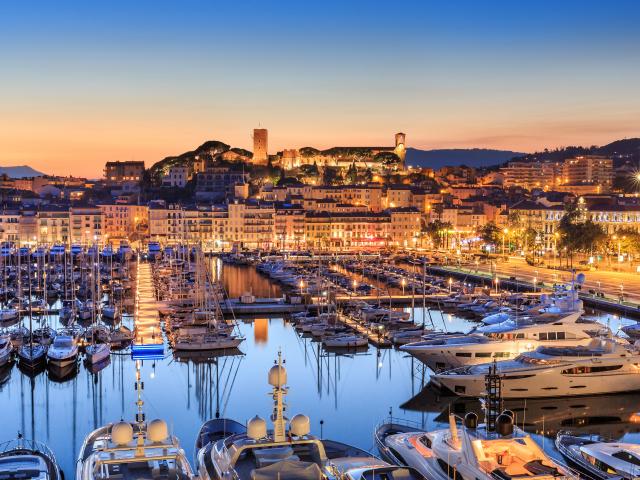 Gateway to the Suquet
The Old Port is intimately linked to the Suquet district. This promontory overlooking Cannes also tells the story of the city. On these cobblestones, at the bend in the streets, it is easy to imagine the generations of Cannois who have walked down these streets, played in front of these porches and called out to each other from one house to another.
At the top of the medieval streets, the Place de la Castre reveals the historical treasures of the town: its castle, the square tower and the church of Notre-Dame-d'Espérance.
It is also 100 metres from the beautiful Forville market hall where fishermen come to sell their night's catch every morning.
Departure point for the Lérins Islands
A privileged witness to the life of the people of Cannes, the Old Port is also a benevolent observer of their movements. A few steps from the Vieux Port, from the Quai Laubeuf jetty, you can see the beautiful Lérins Islands, which are just waiting to be explored.
In a few minutes, the shuttle bus takes us across the waves to these islands of nature. The view of Cannes from the sea is worth the diversions! Besides, we think it would be a good idea to take a look at the other ports of Cannes: Port Canto, Port du Moure Rouge, Port Pointe Croisette and Port Saint-Honorat.