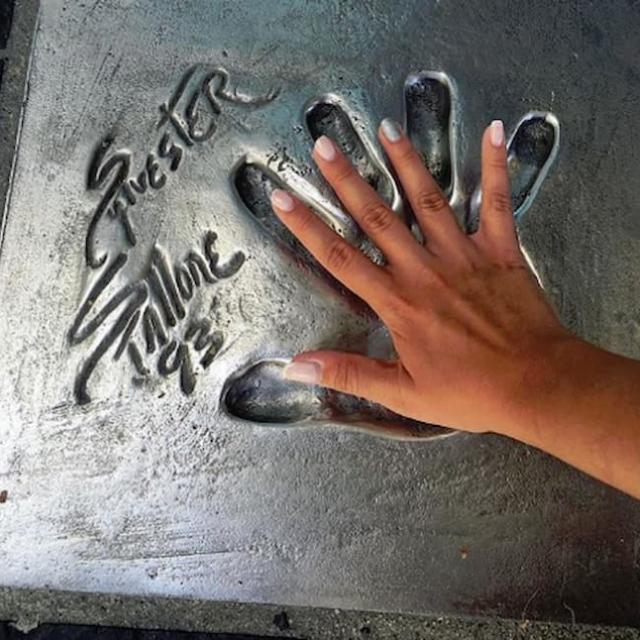 Like the "Walk of Fame" in Los Angeles, Cannes has its own "Chemin des Étoiles" in front of the Palais des Festivals.
The stars come to Cannes and then leave… but not without leaving a trace! They give us the gift of their footprints, frozen on the ground in stainless steel mouldings.
Nearly 400 footprints decorate the pavement of Cannes. Take a walk around the Palais and its gardens to discover them and touch the myth.