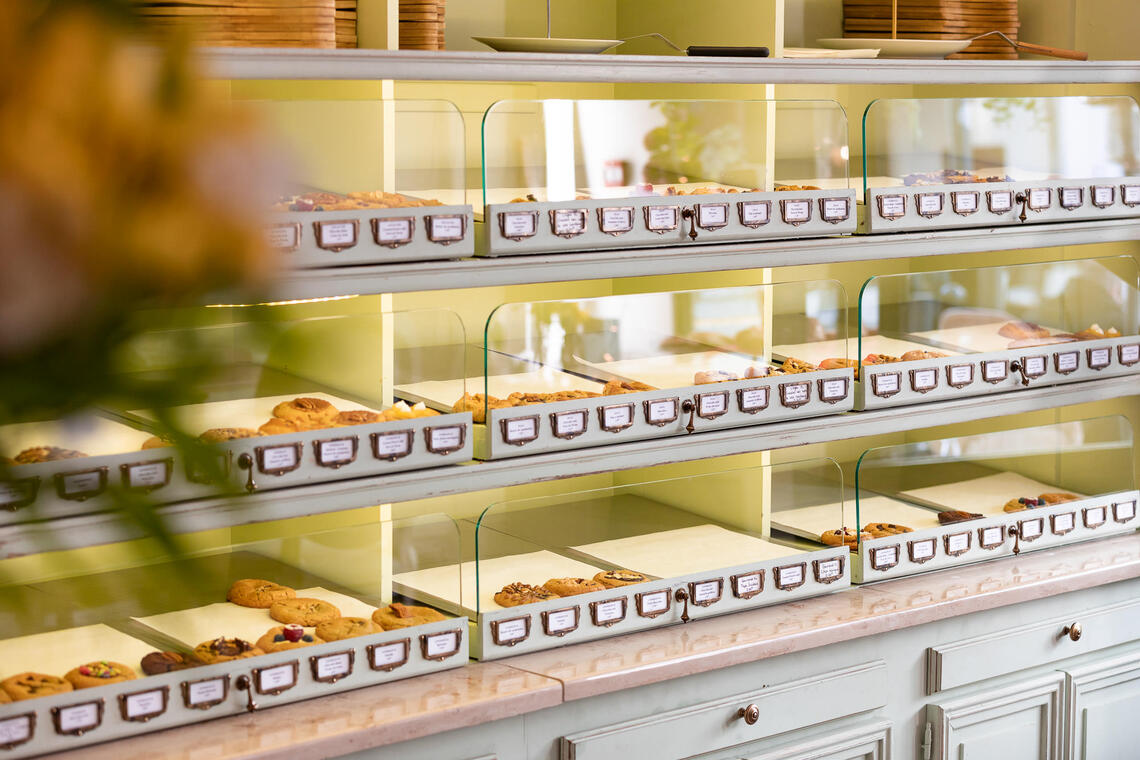 Maison Charlotte Busset
Shops,
Food shop,
Tea room / Coffee Shop
in Cannes
Charlotte Busset's credo is organic, healthy and tasty cookies.

Best organic, vegan, gluten free, healthy, gourmet cookie in France. Pastry, cakes, chocolate.

Producer of balanced meals - Biscuits - Organic & Eco Responsible - Gourmet - Vegan - Gluten-free - Sugar-free - Sweet & Salty.

Open every day from 10am to 7pm.