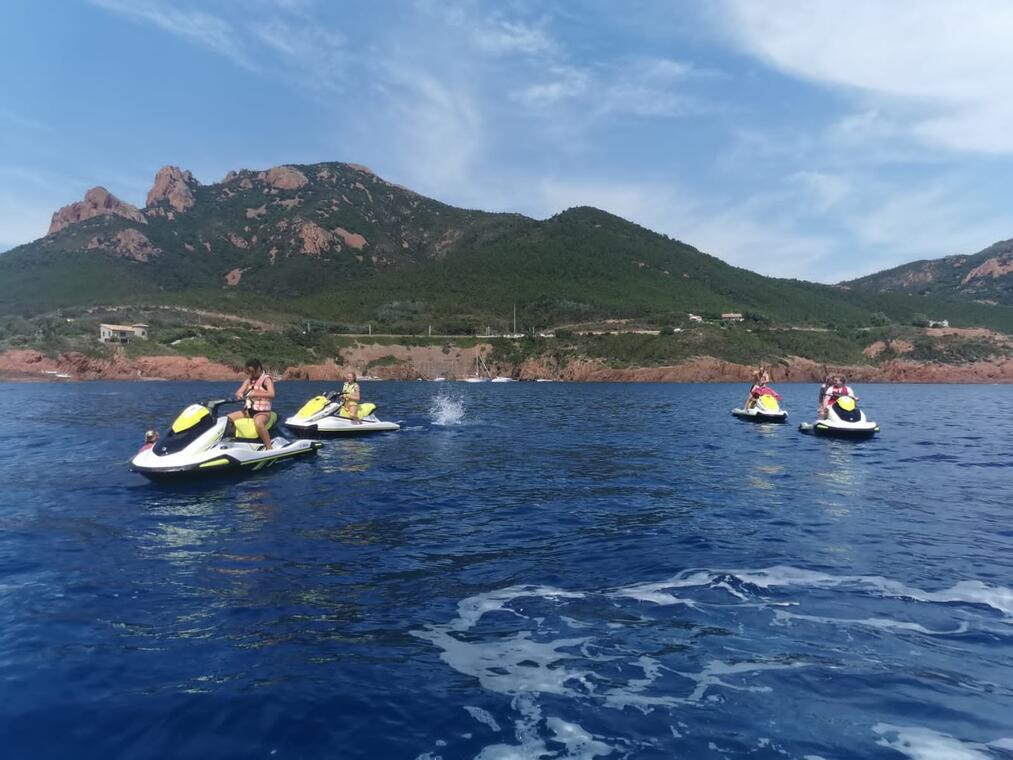 Cannes Jet Location
Service providers,
Tourism service provider,
Activity providers
in Cannes
Welcome to the Port du Béal jet base. A dreamy stretch of water, new Jetskis, qualified jet instructors.

You can rent a jet ski with or without a licence from the base in the port of Le Béal. Rent your jet ski and sail immediately...

You can also discover the coastline as part of a tour, you choose the time of navigation. We also propose initiations supervised by state-qualified jet instructors.